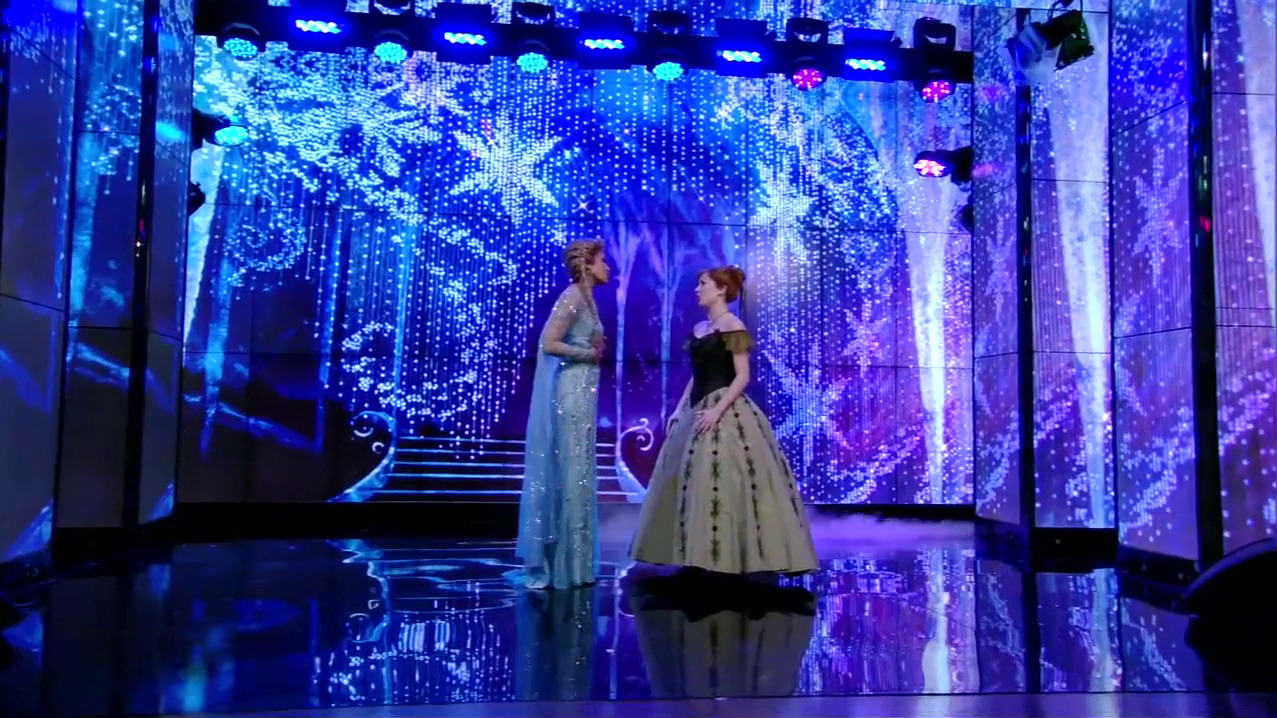 An extended version of the newly-aired song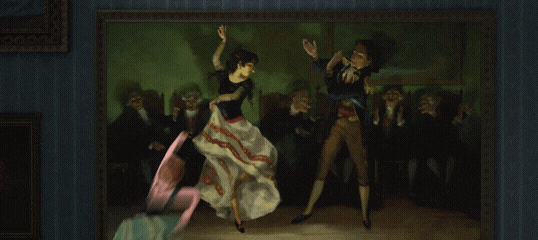 The Online Frozen Gif Generator

Do you have skills or ideas outside the traditions of fanart and fanfiction? There's a whole world of unexplored Original Content waiting to be made.
Software, animation, podcasting, games, community development, videography: whatever your talents, we want to help you exercise them for Arendelle!
If you're interested in collaborating with like-minded people on the projects you care about, introduce yourself! Email us at hello@arendelle.digital.